KLZ 560AM, 560TheSource.com, and KLVZ, KLVZ 810AM, is seeking one outgoing ACCOUNT EXECUTIVE to join our team!
We are two very unique radio stations, searching for very unique individuals.
The ideal candidates will naturally be expected to meet sales goals by networking, participating in community outreach, attending station events, building a referral data base and prospecting daily. He or she will also be required to retain and build long-term client relationships.
The Account Executive we hire for our team must not only be ready to carry that torch of integrity and standards by following our proven strategies, but be eager to succeed and have the energy and optimism to grow businesses each and every day.
This is one fun, exciting, and rewarding job for the right person!
Send Cover Letter and Resume to Station Manager, Don Crawford Jr.'s attention.
4Crawford@gmail.com
Interviews to take place on Friday, June 22nd, between 10AM-1PM.
KLZ Radio is an equal opportunity employer.
Competitive base salary
Plus, Generous commission plan
Car allowance
Expense reimbursement
Medical and dental insurance
Paid vacation
Job Type: Full-time
Job Type: Full-time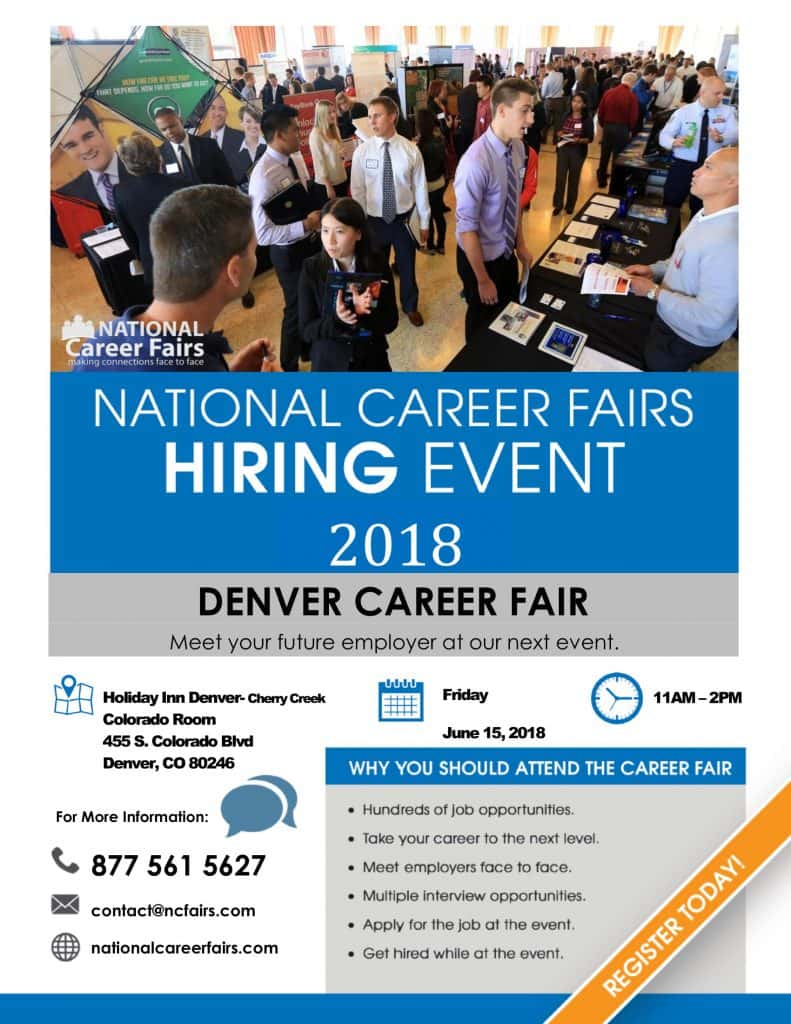 KLZ Radio RECRUITMENT ALERT
If your organization distributes information about employment opportunities to job seekers or refers job seekers to employers, and would like to receive job vacancy notices for Crawford Broadcasting Company Denver please provide KLZ Radio with the name, mailing address, e-mail address (if applicable), telephone number, and contact person and identify the category or categories of vacancies for which you would like information specified about to:
KLZ Radio
emcguire@crawfordbroadcasting.com
2821 So. Parker Rd.
Suite #1205
Aurora CO 80014
It is the policy of KLZ to provide equal employment opportunity to all qualified individuals without regard to their race, color, religion, national origin, sex, age or disability.
Crawford Broadcasting is an equal opportunity employer
---