Cross Culture Church – Grand Opening!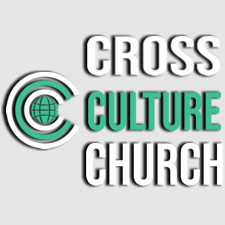 Join Cross Culture Church as they take home field advantage in the far northeast Denver area.
Join them for the grand opening their new building at 3995 Lewiston St. Aurora, CO 80011 on November 14th at 9:15 AM & 10:45 AM
A multiethnic church of great neighbors who declare and display the good news of Jesus. go to greatneighbors.net for more information.