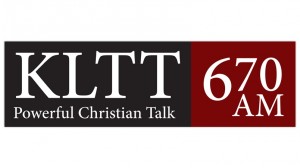 Crawford Broadcasting Company has an exciting opportunity for a FULL-TIME BOARD OPERATOR AND PRODUCER at our Christian and Conservative talk radio stations located in Aurora, CO.
We are looking for someone with a positive personality, necessary to assist our client-partners, both in-person and in the technical responsibilities of the job, while also maintaining necessary attention to the detail.
Responsibilities will include a wide variety of technical and operational tasks, including board operation, technical producing, and on-air traffic and weather reports. This is a wide-ranging and desirable position, for someone that wants to grow and be involved heavily in our on-air operation.
Qualified candidates should possess the ability to work well with minimal supervision and be proficient in software programs, technical work with computers, etc. Previous sound technician and board operating experience is a plus.
If you think this is the opportunity for you, please submit your resume, cover letter, and salary requirement to ashleyn@crawfordbroadcasting.com. Crawford Broadcasting Company is an Equal Opportunity Employer.
---